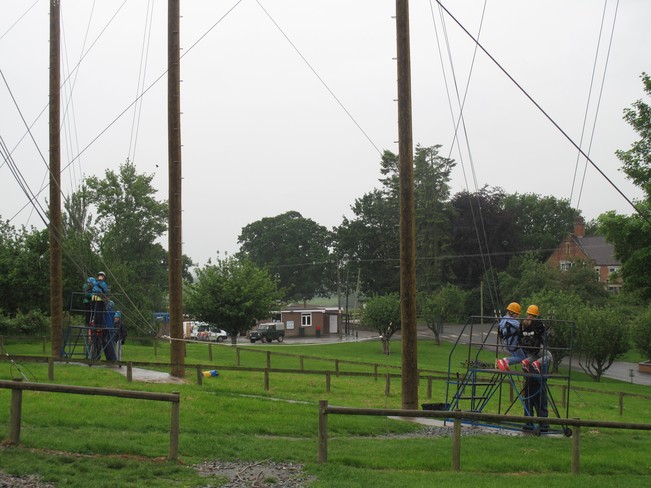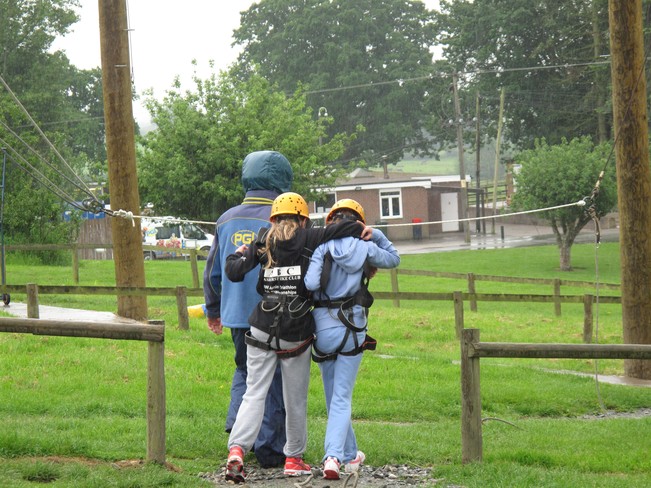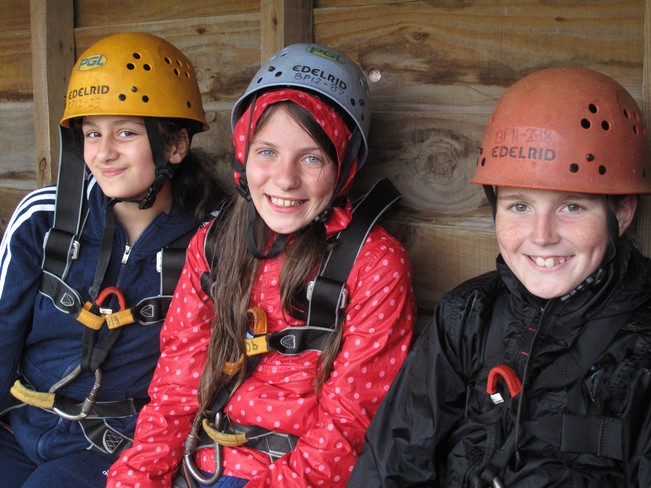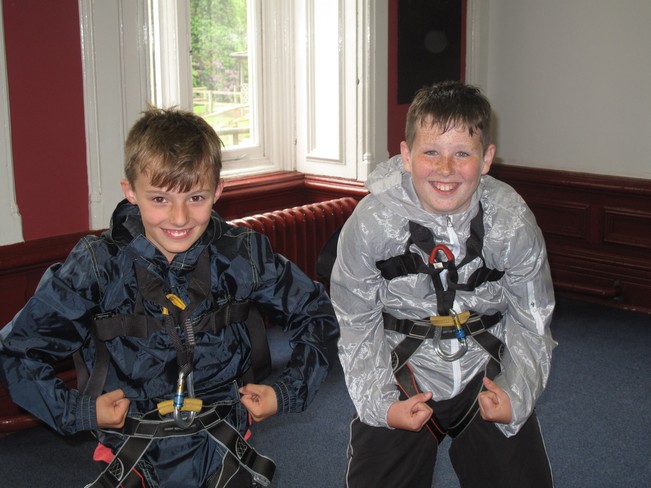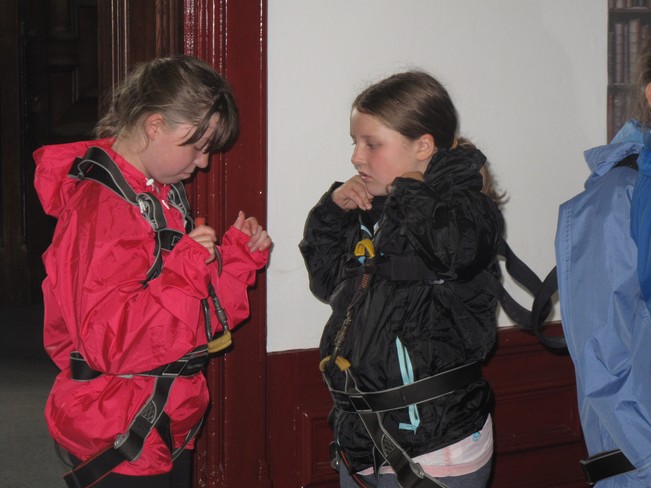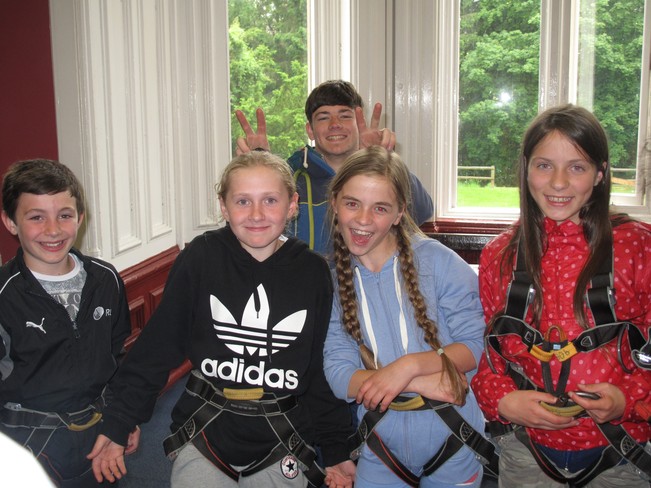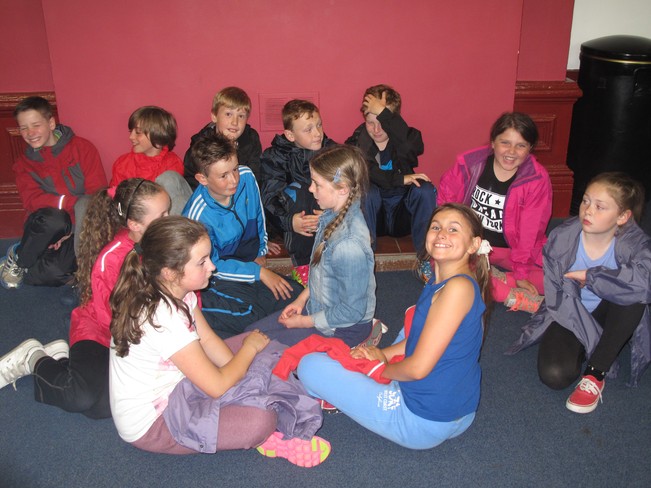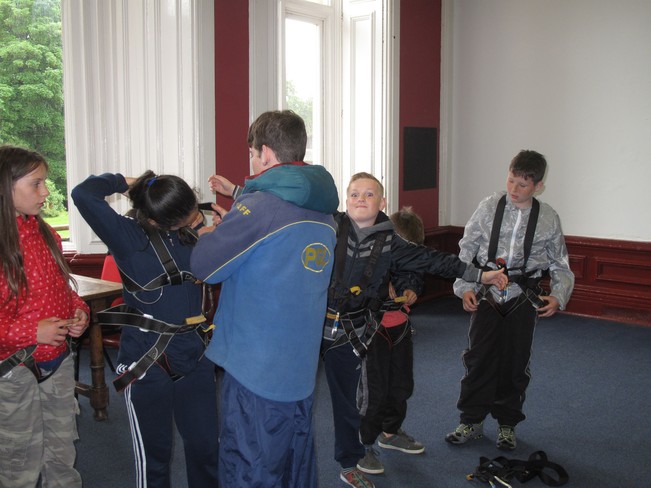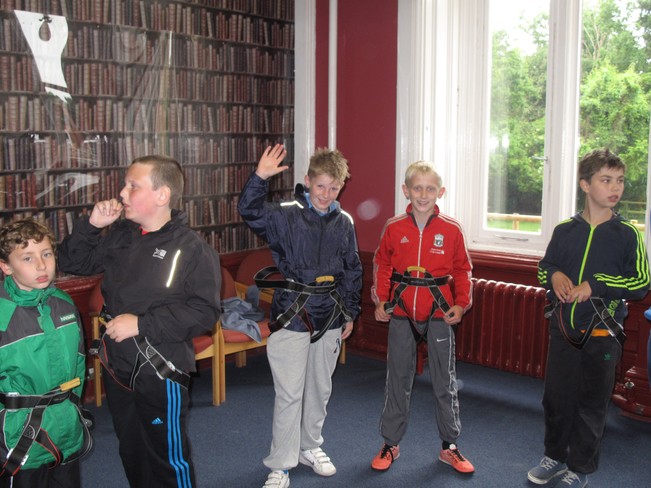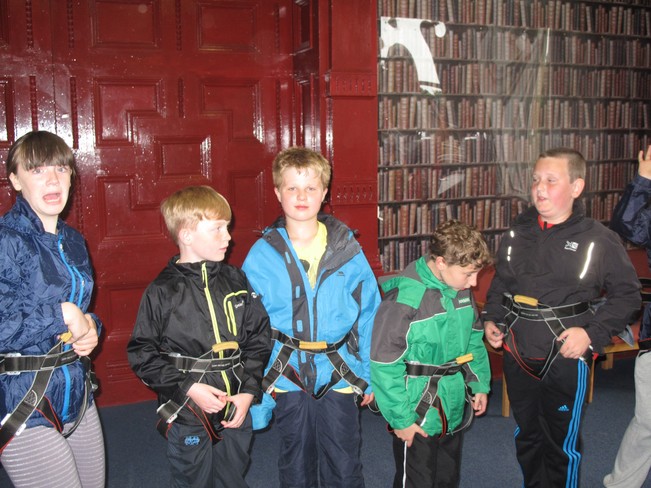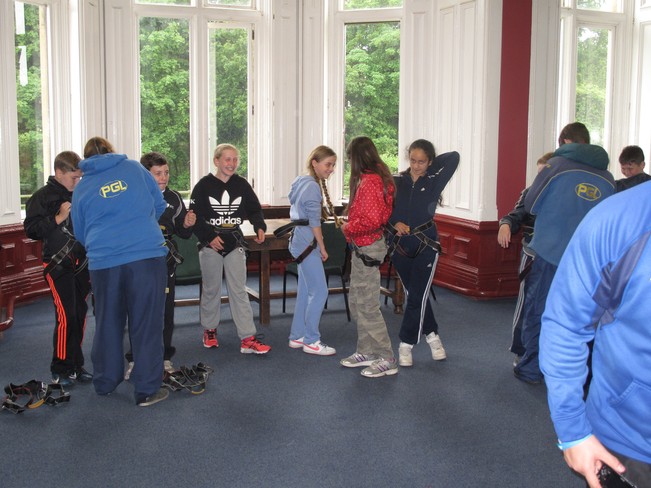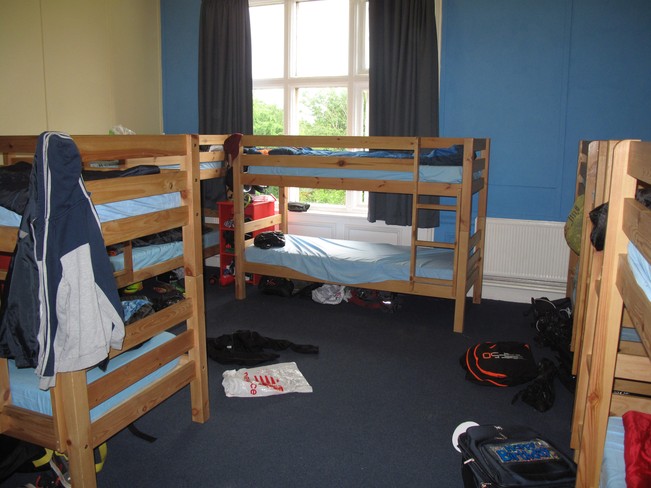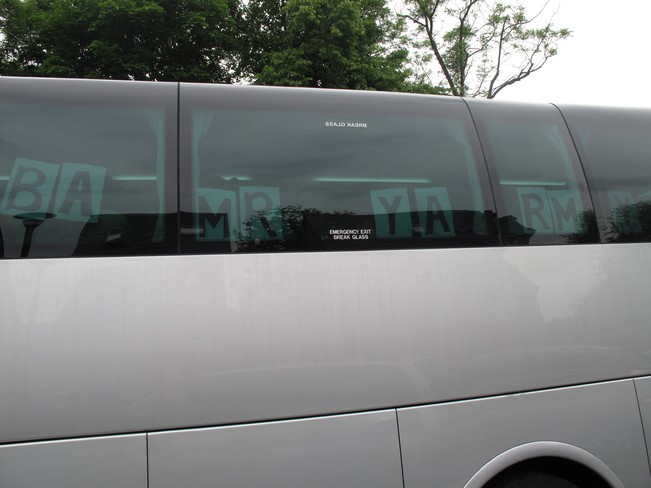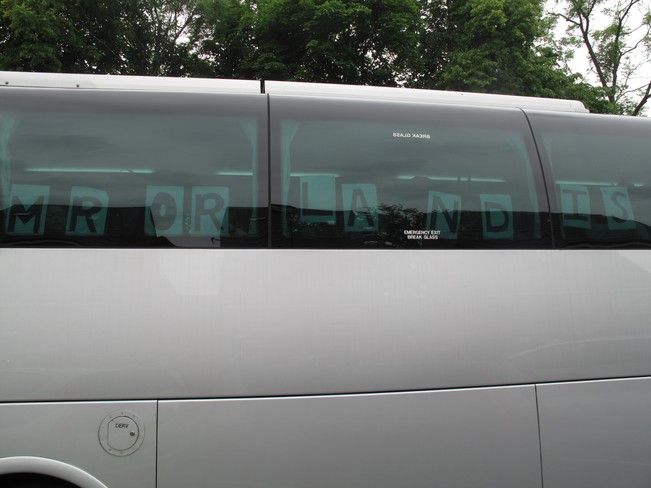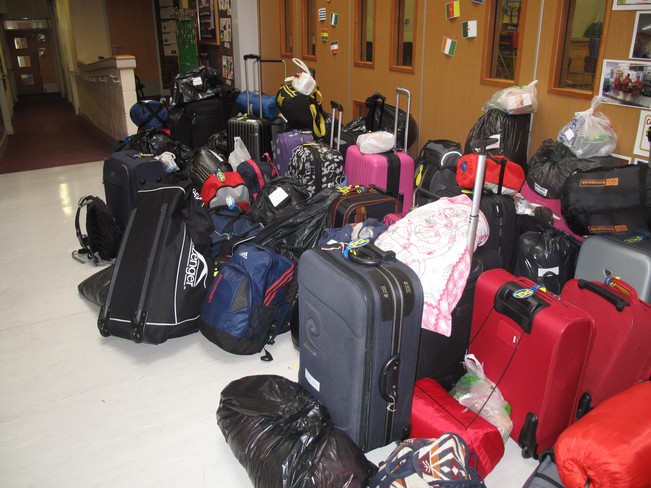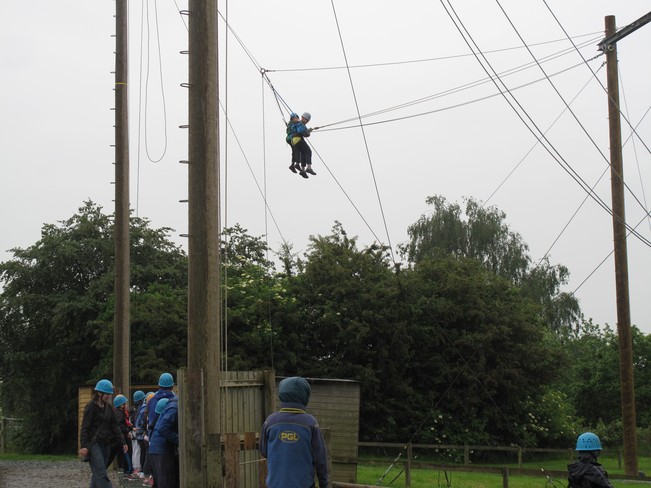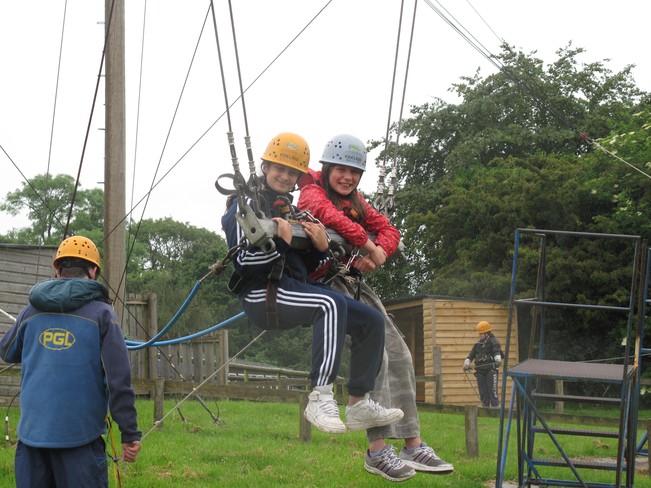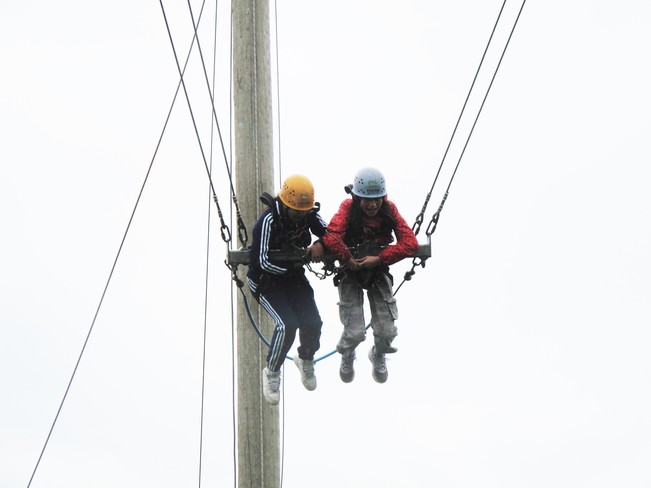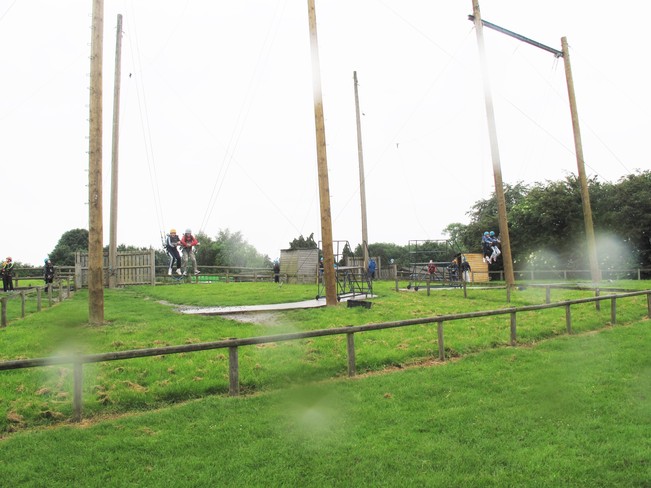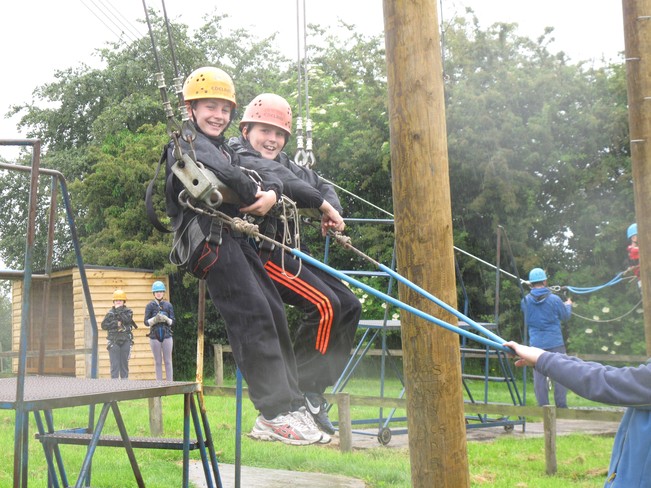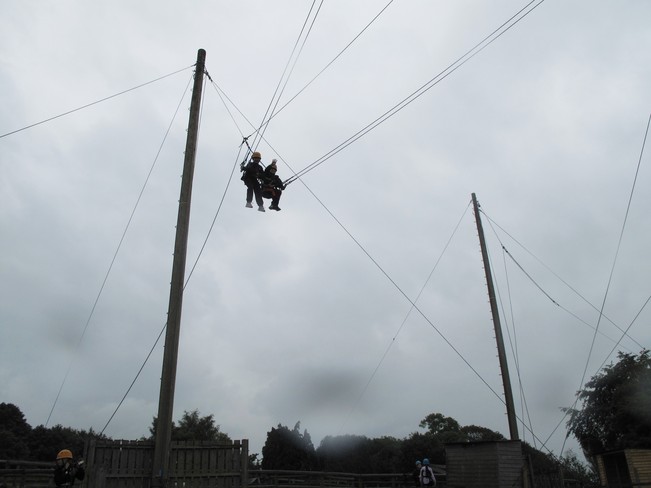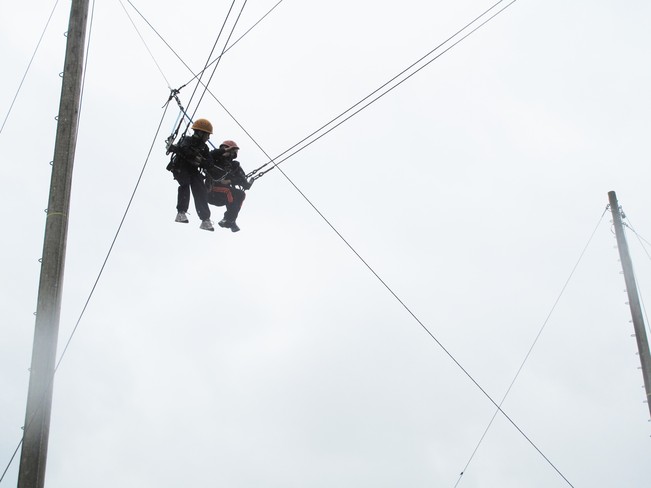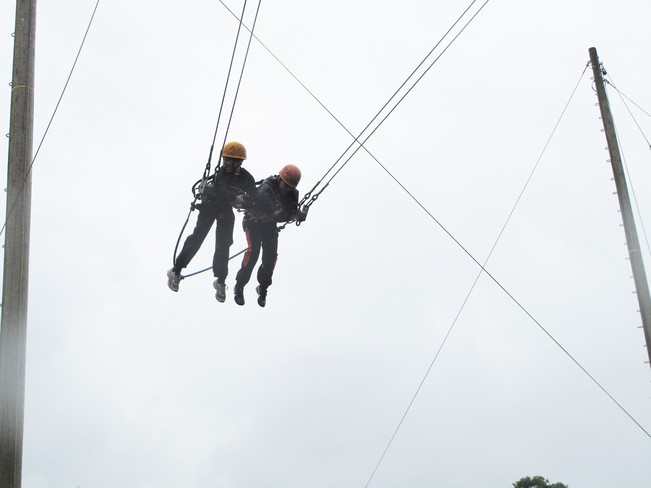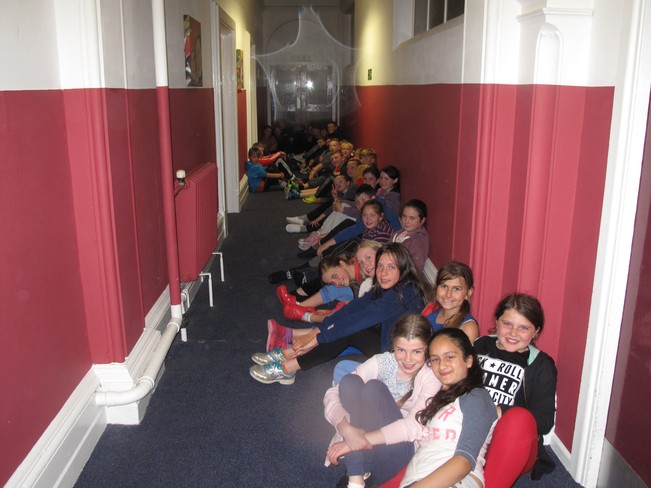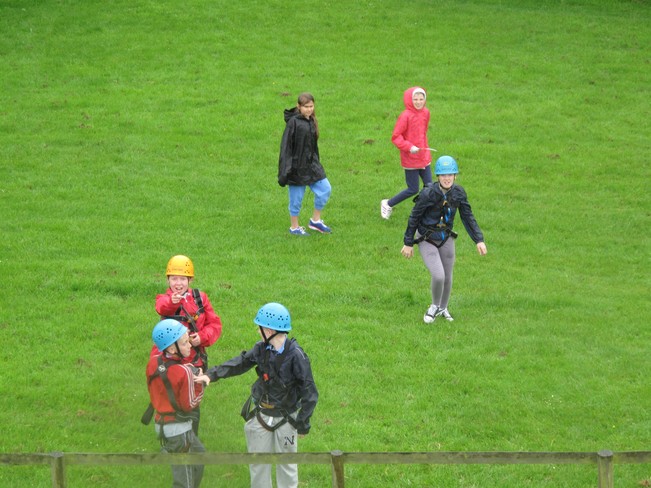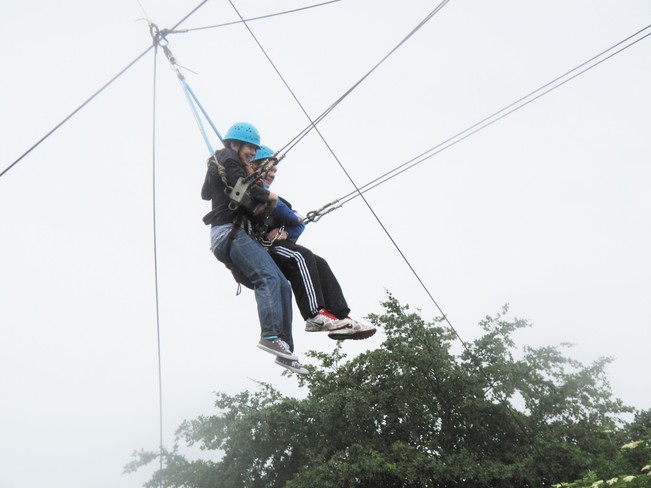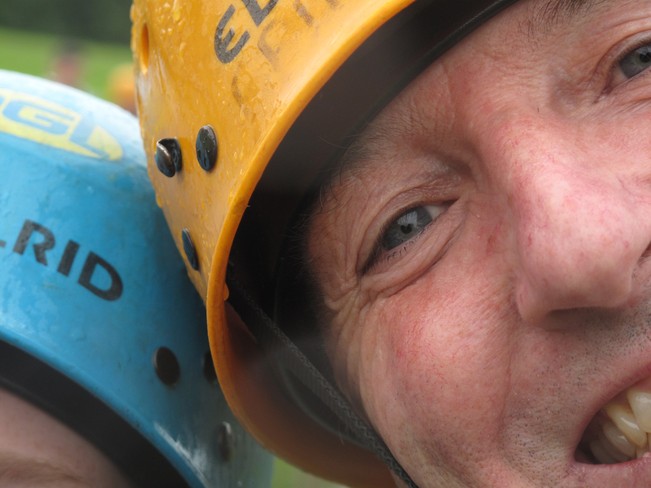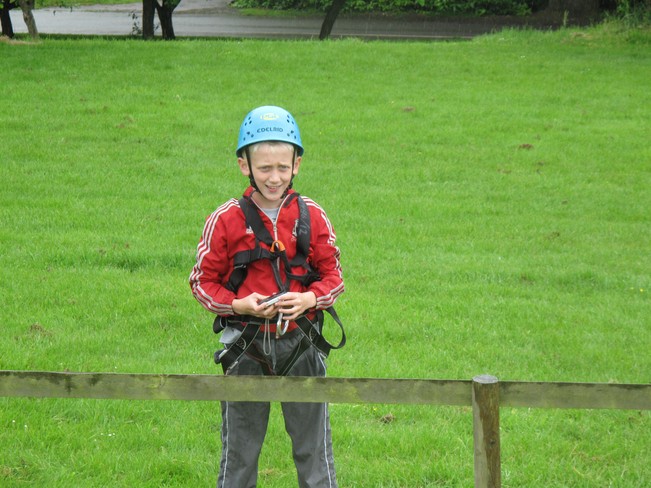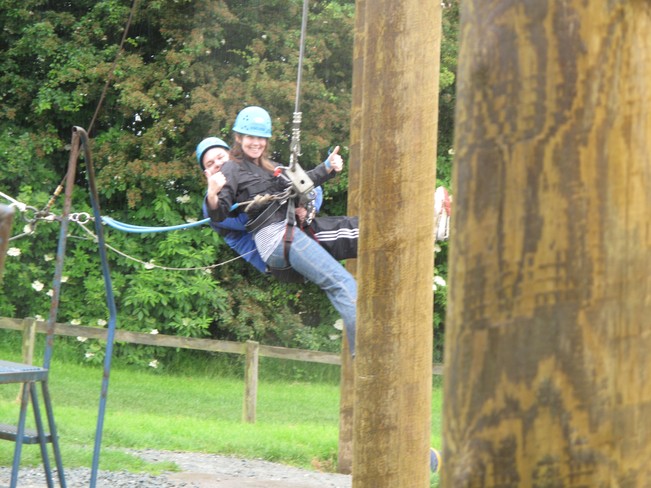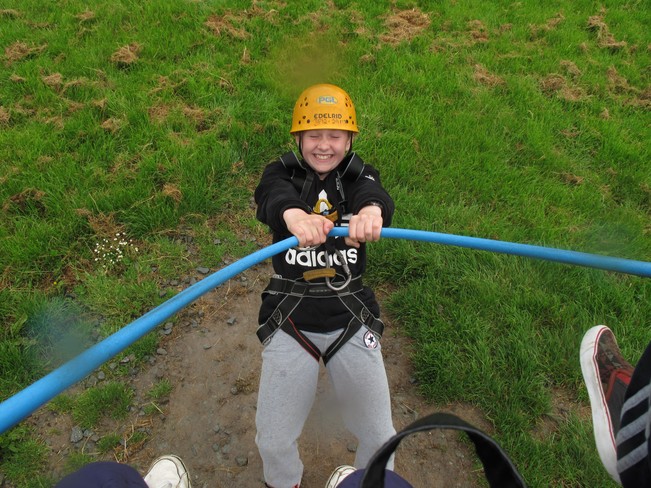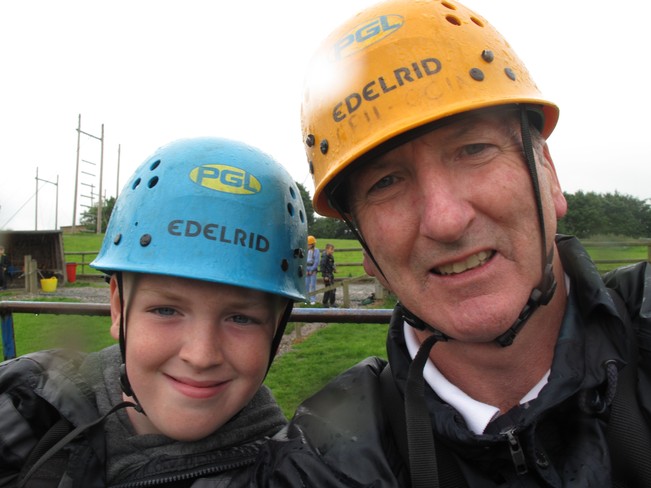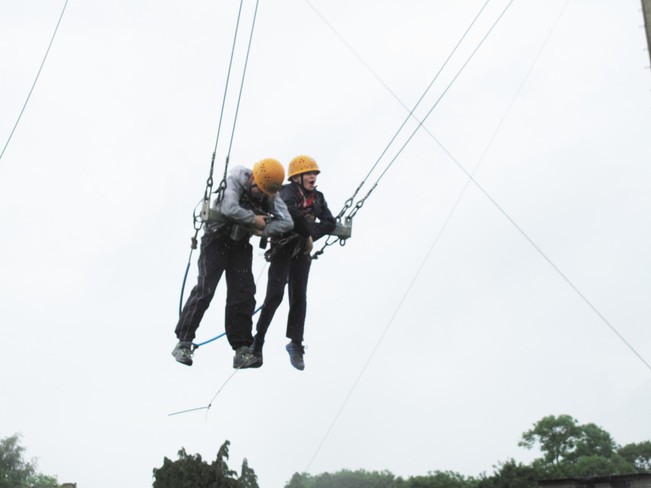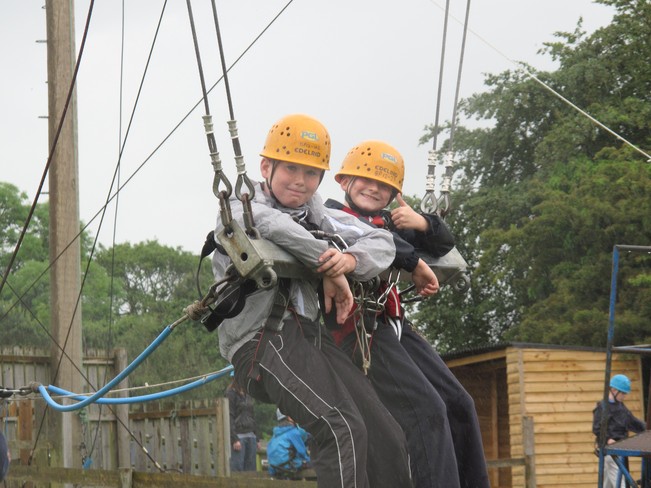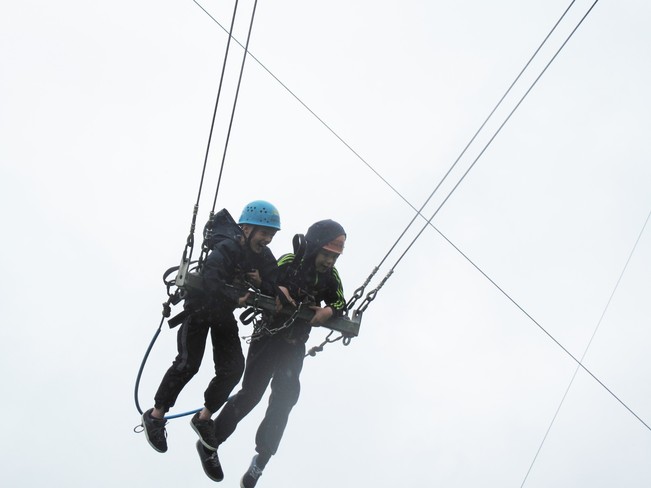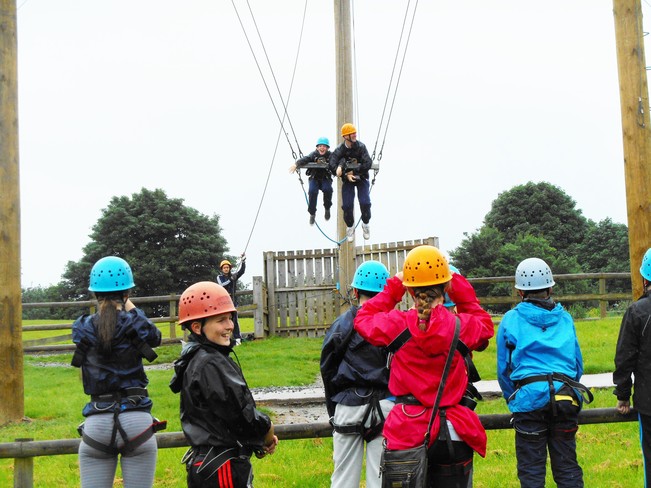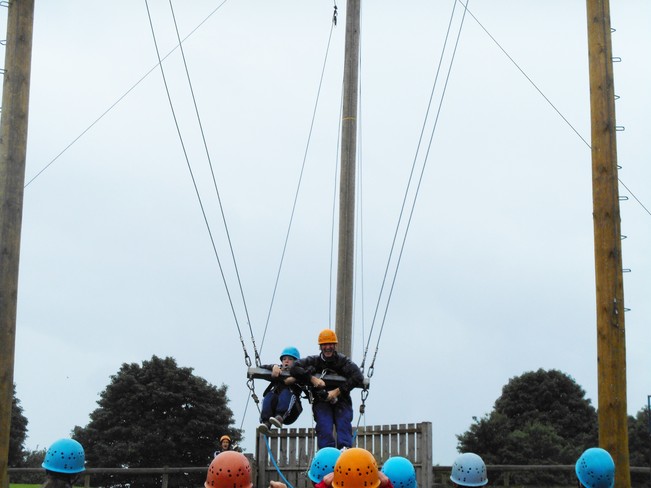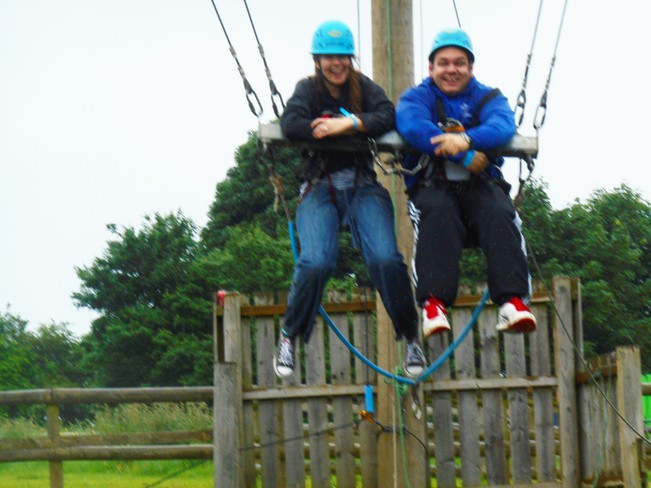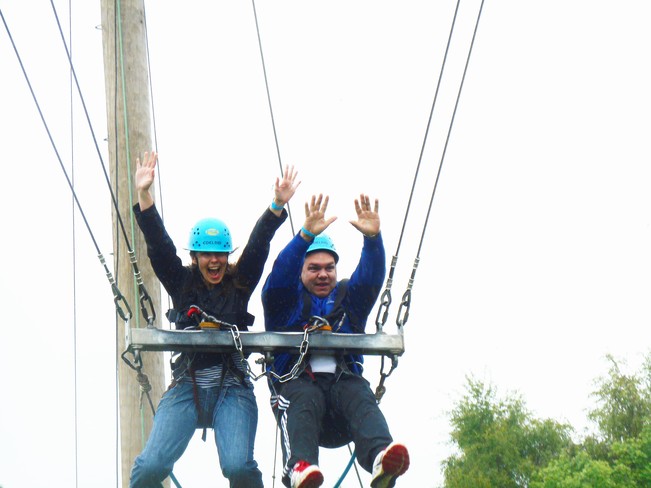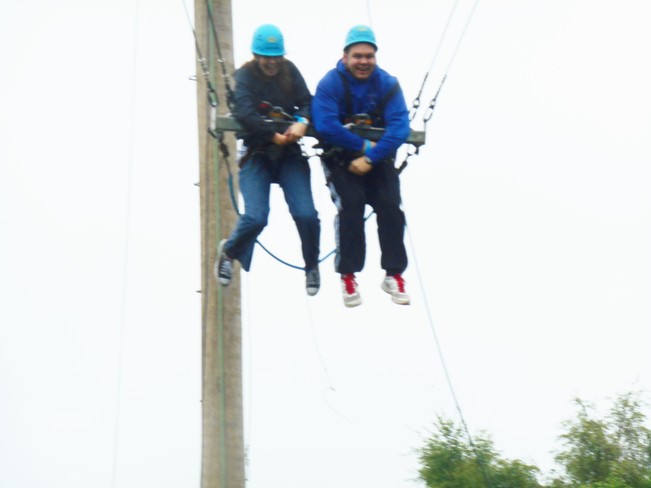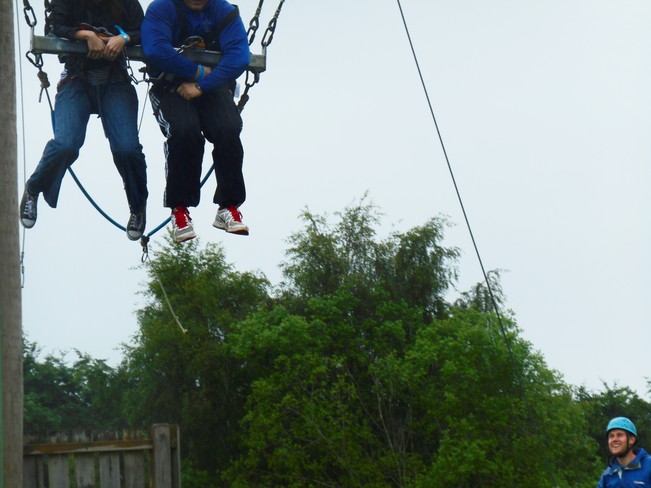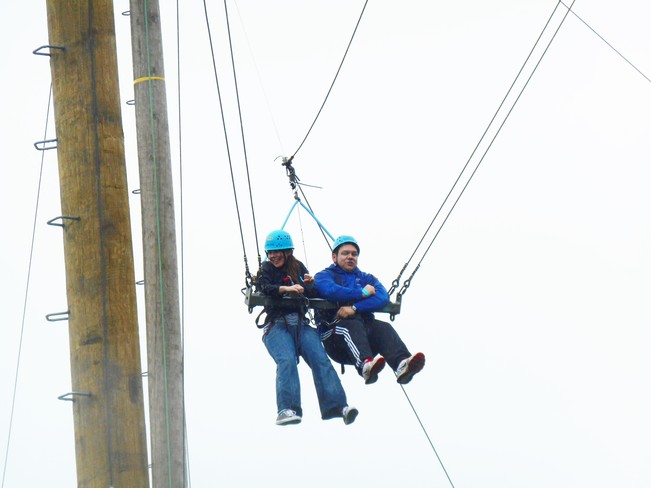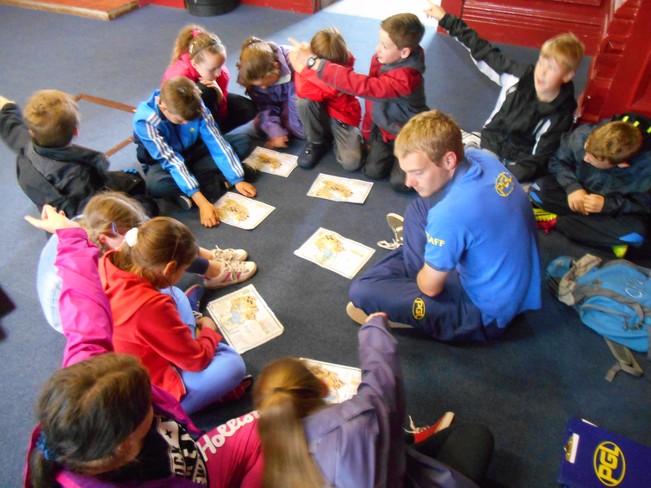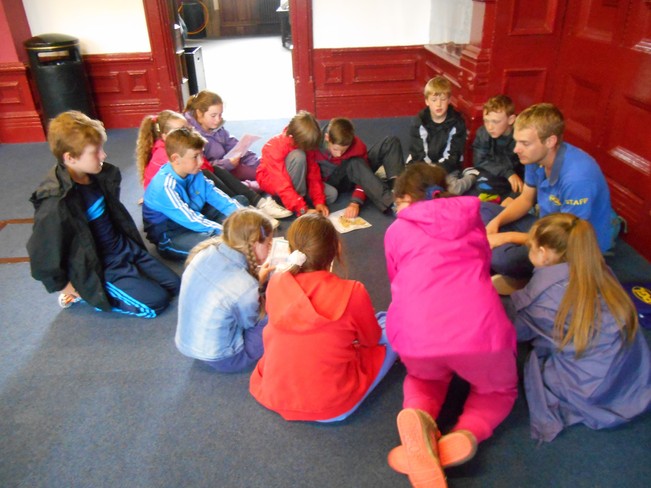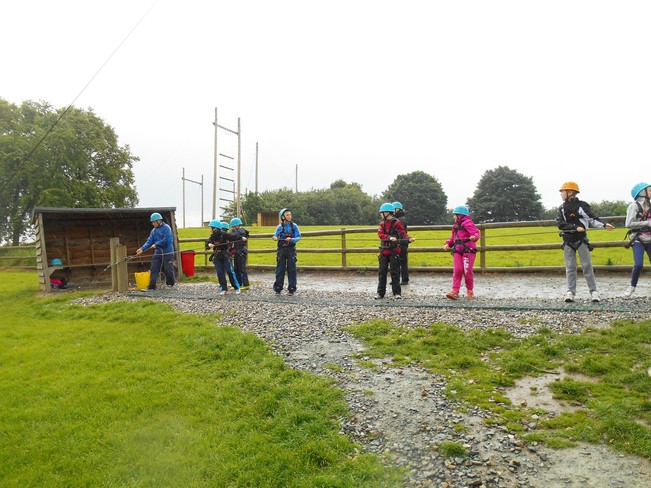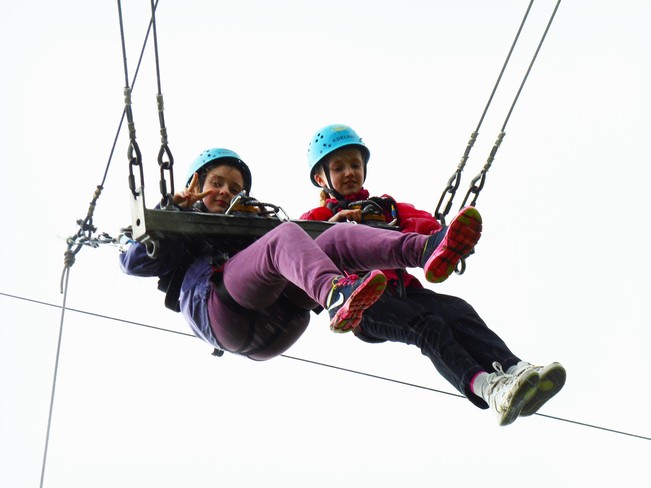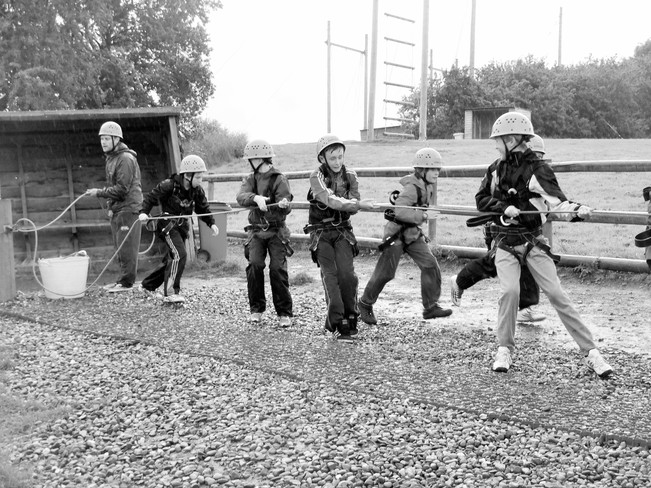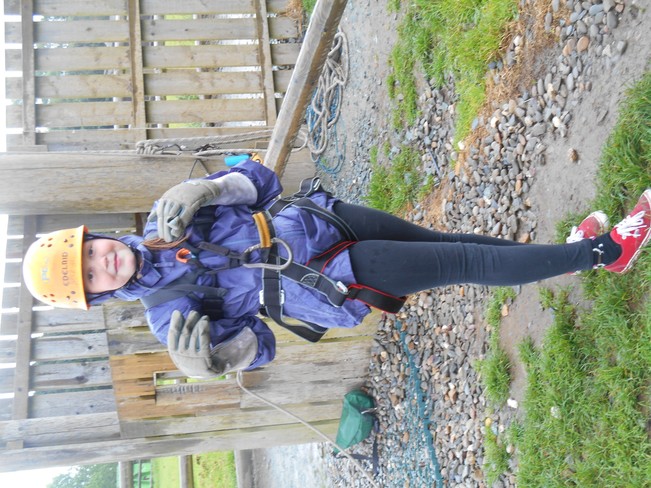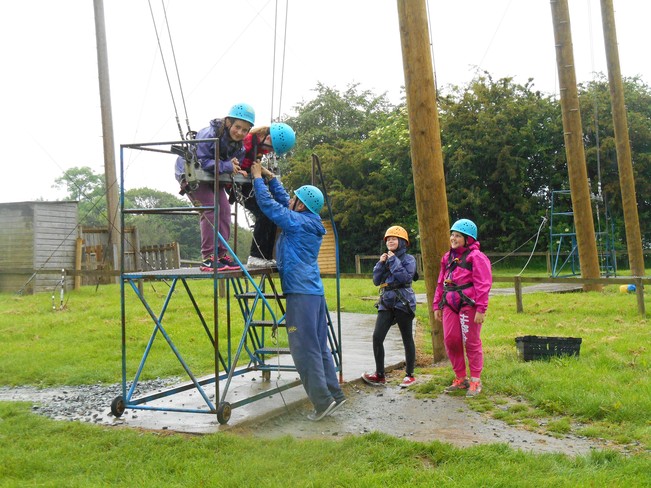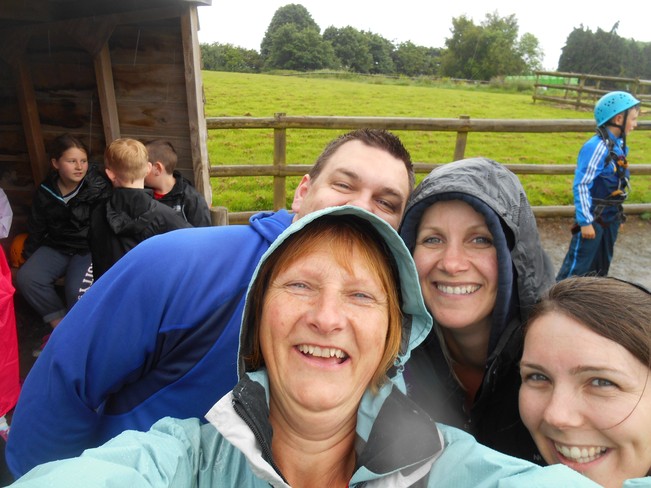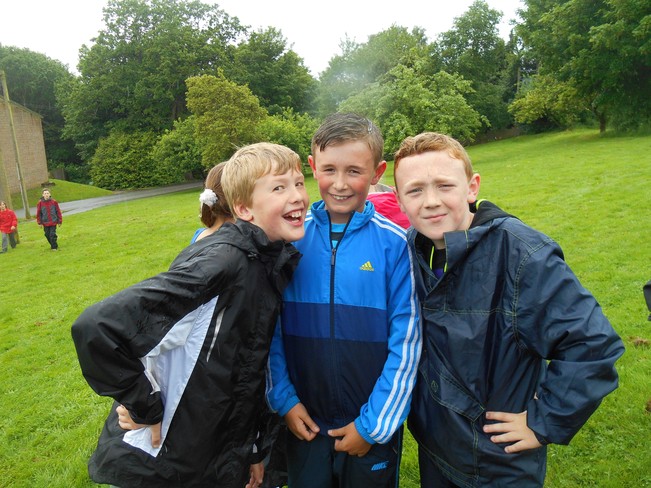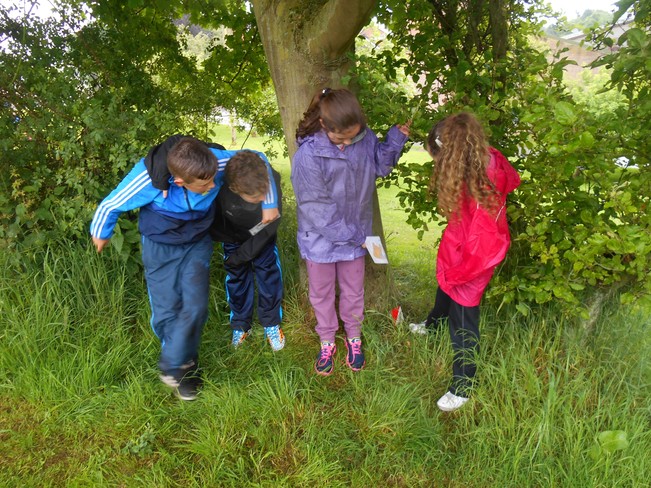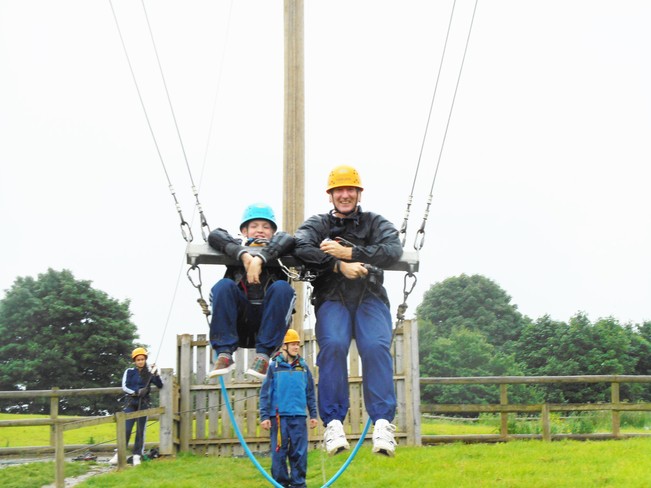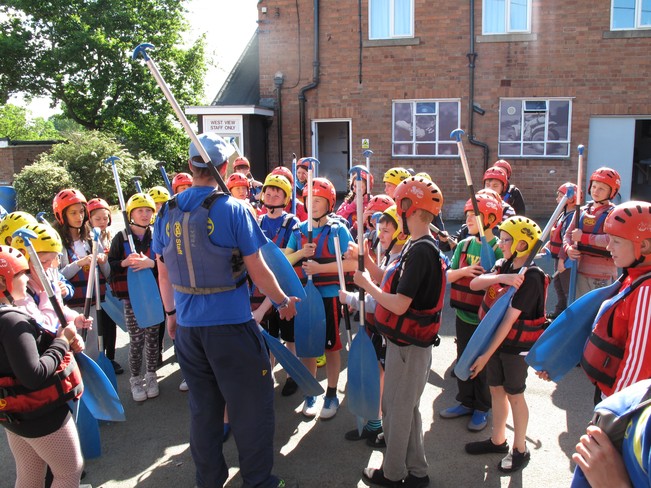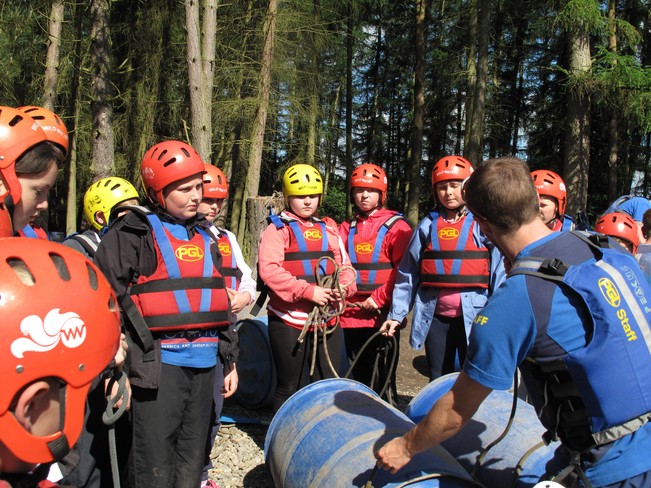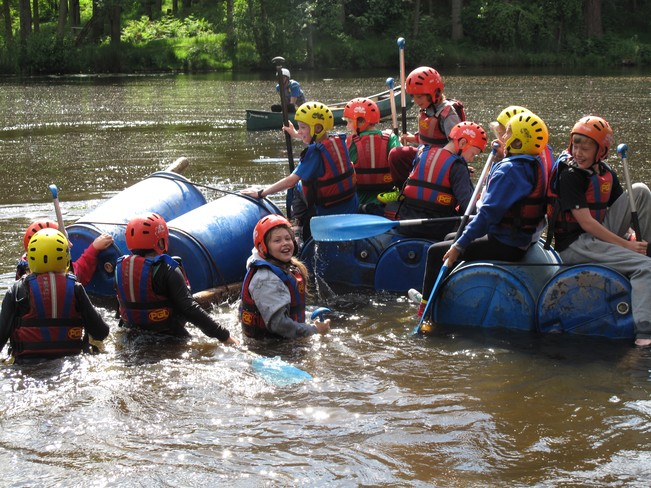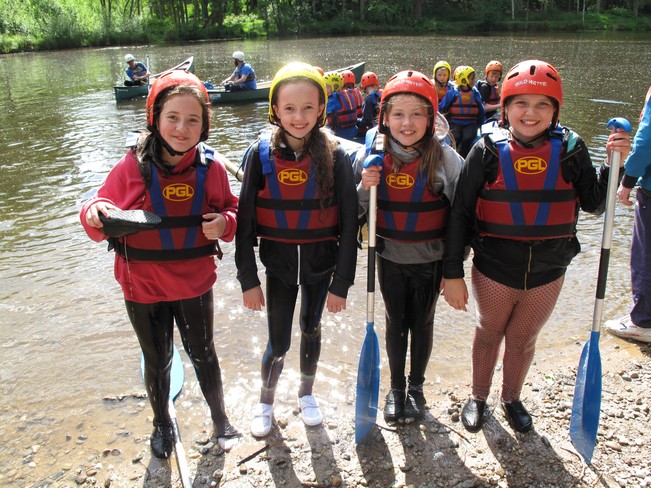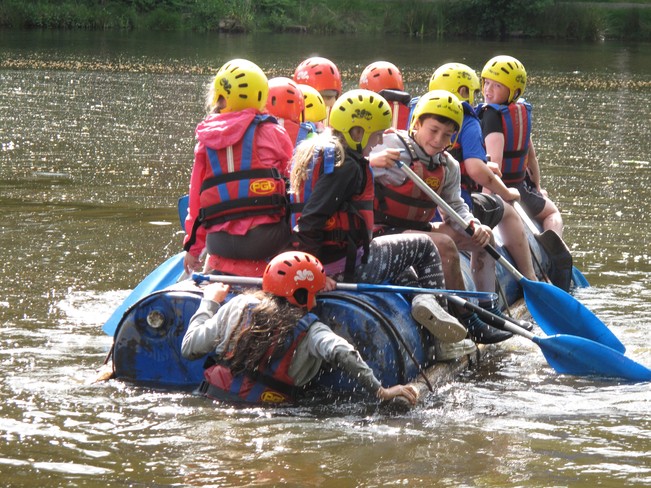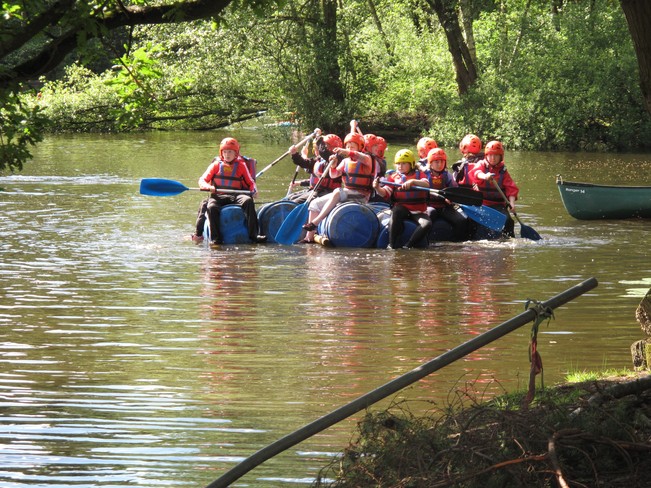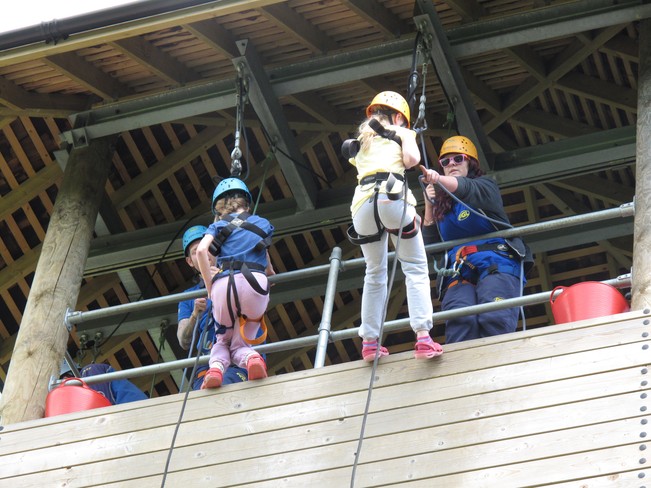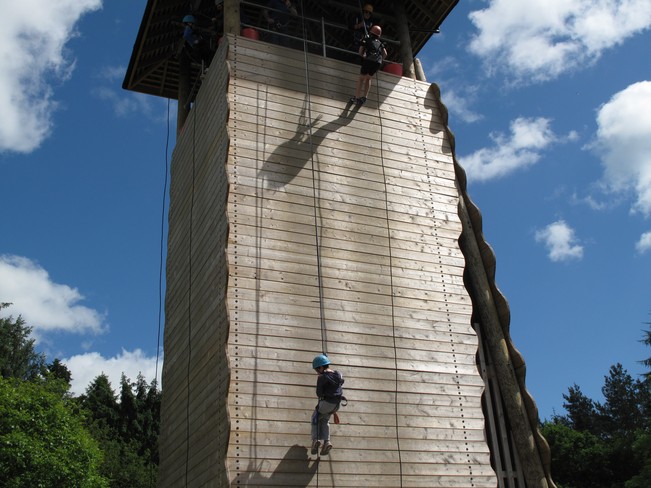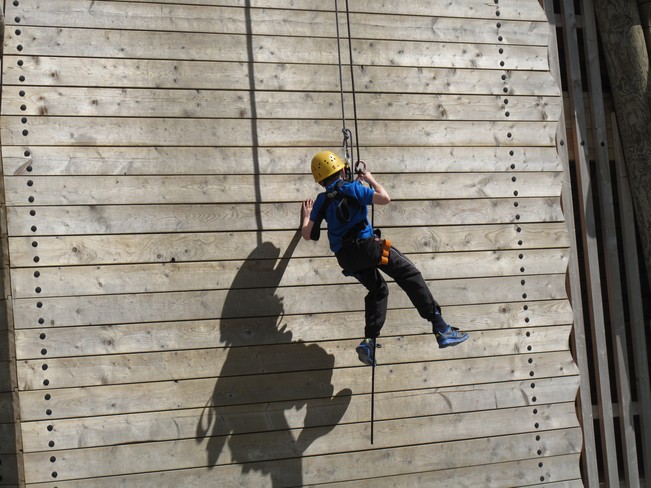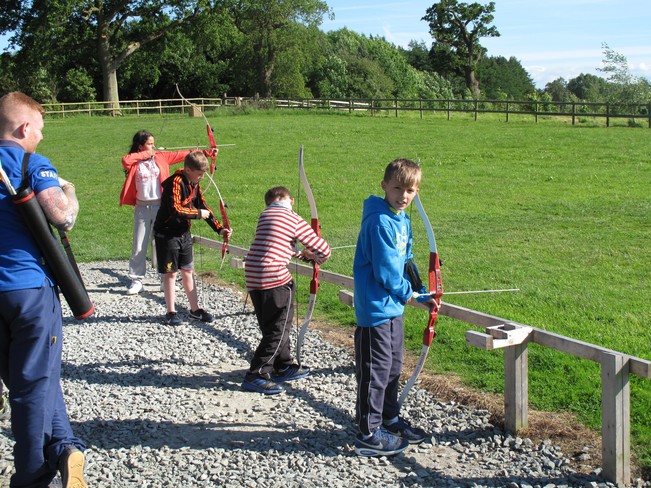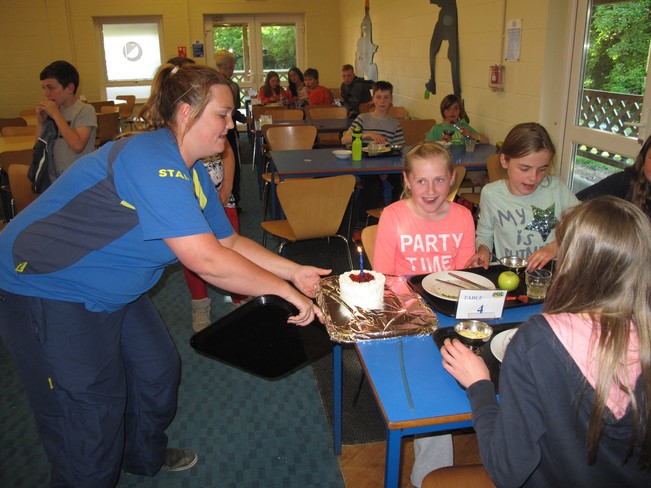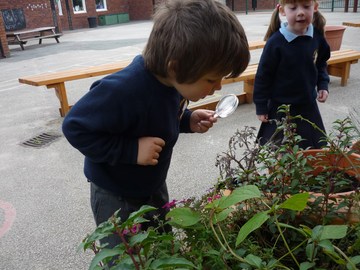 This is an outstanding school which takes exceptionally good care of its pupils and promotes their excellent personal development and well-being.
(Ofsted May 2009)
StThomasofCanterbury @StThomasofC
12 Jun The ladies in the kitchen have made it clear who they are supporting - come on England! http://t.co/AW5h5i4VCM
12 Jun The World Cup begins at St Thomas of Canterbury!! http://t.co/idckSewOm9
22 May A fabulous Infant Sports Day - the children were wonderful! Again it was lovely to see so many family members present http://t.co/2WzqeOAyXn
19 May A wonderful Junior Sports Day - great to see so many family members present. The children were fantastic!
2 Apr Reception just returned from the Town Hall. The organisers said they were 'phenomenal'! They also met the Mayor! Wonderful morning.
St Thomas of Canterbury Catholic Primary School News
News Page »